High Quality, Premium Supplements
Personally Tested, Reviewd and Approved by Dr. Daniel
Doctor Recommended Nutritional Supports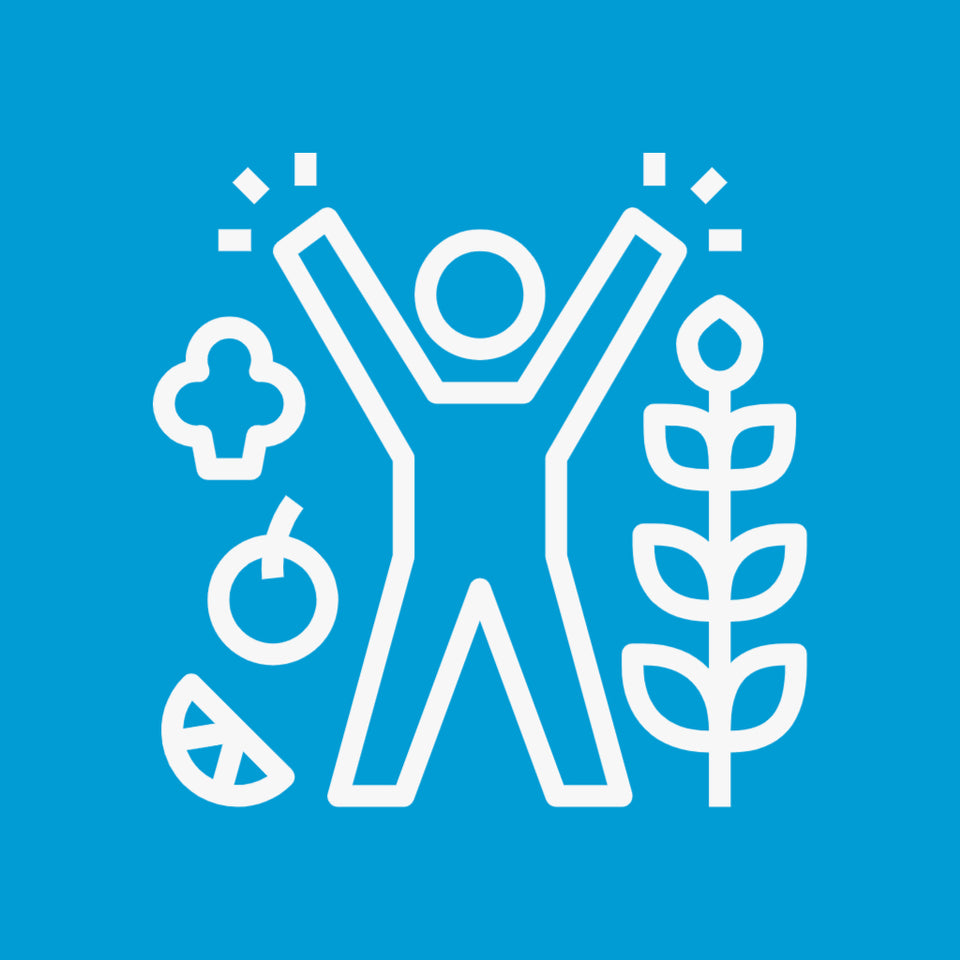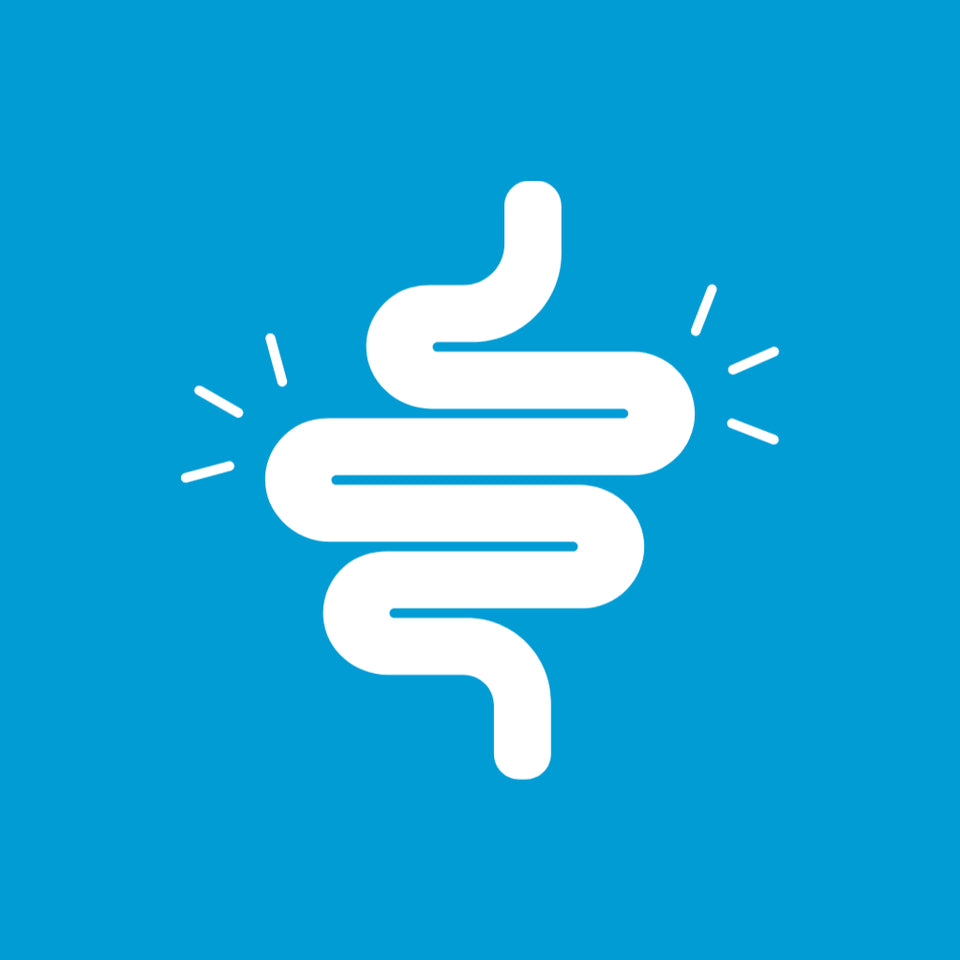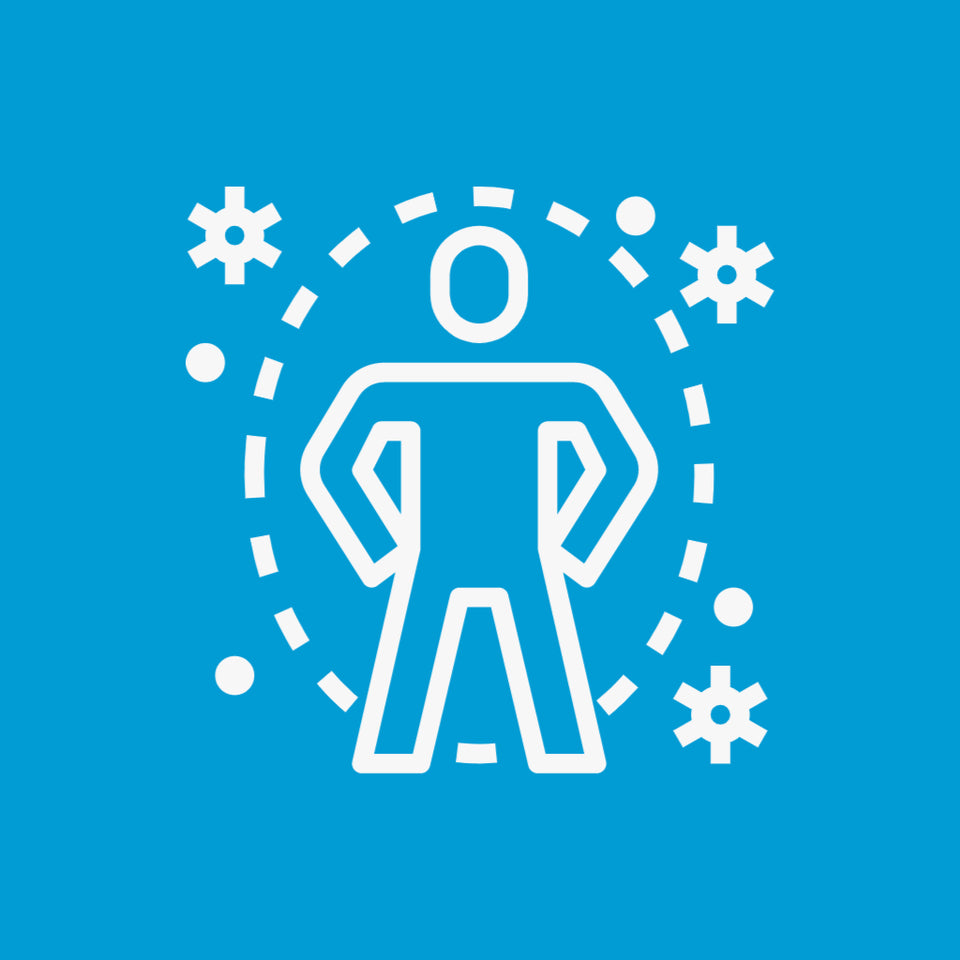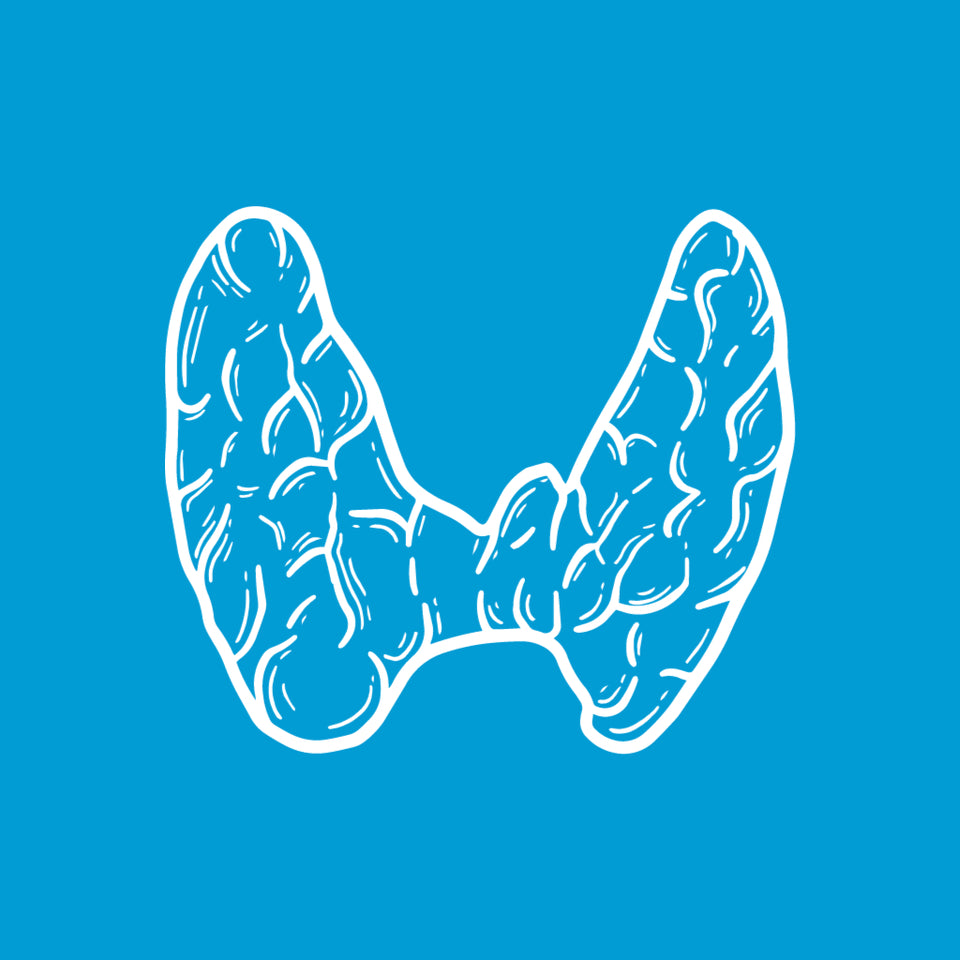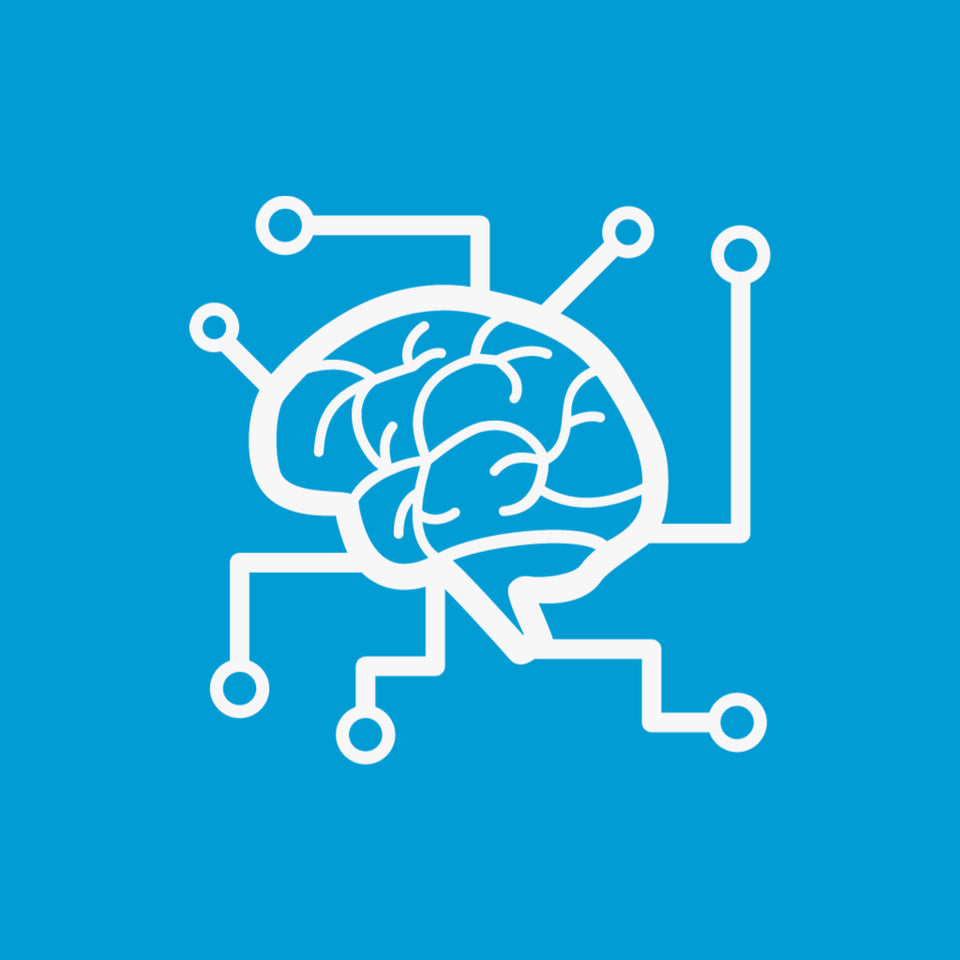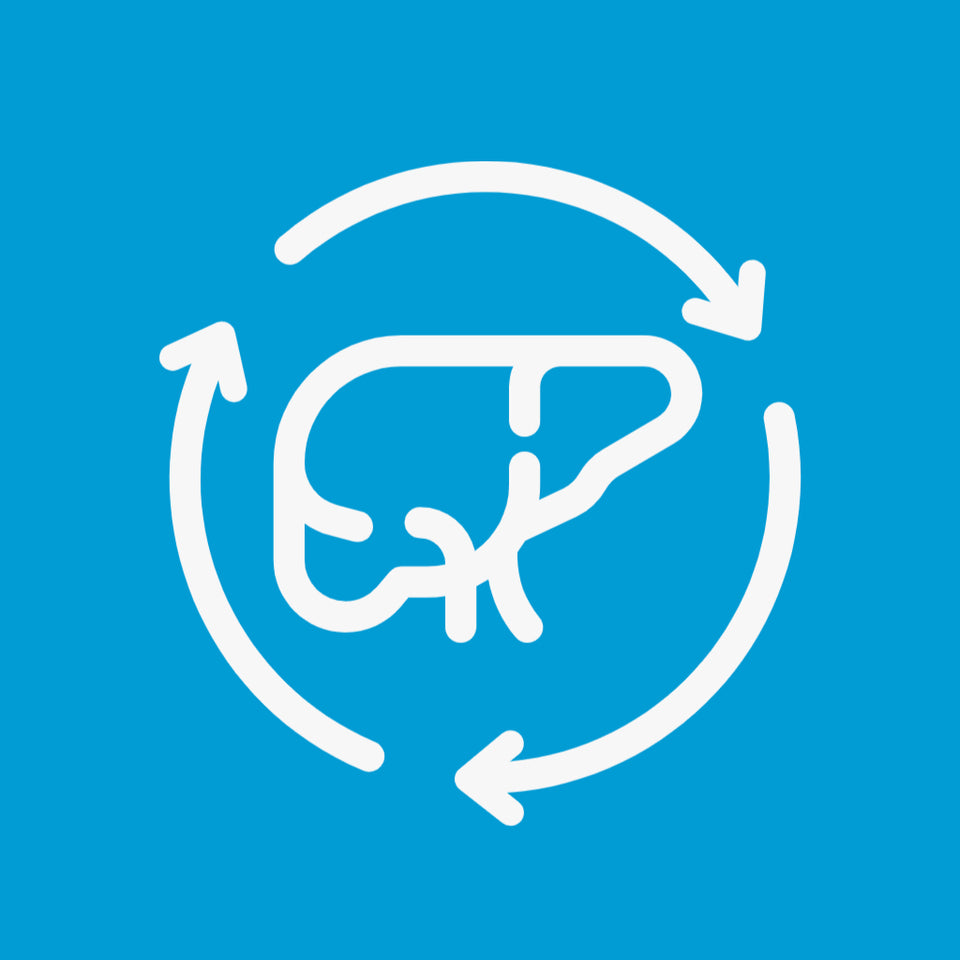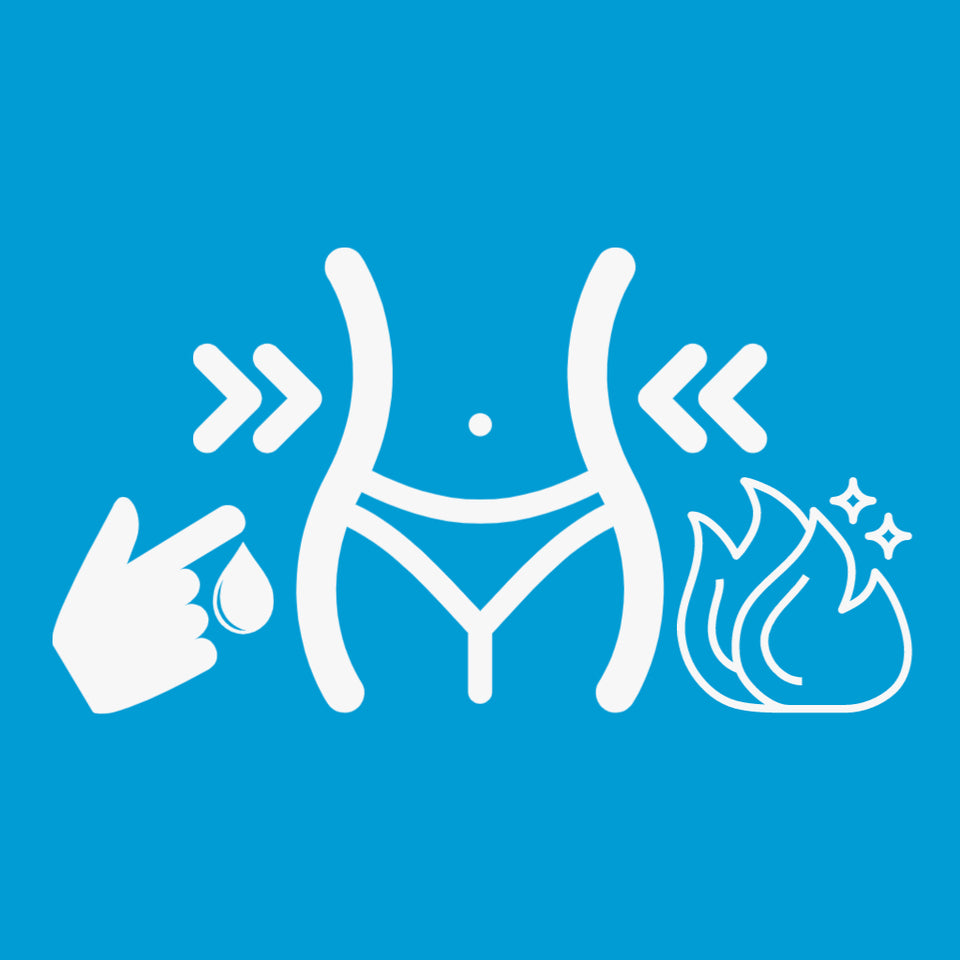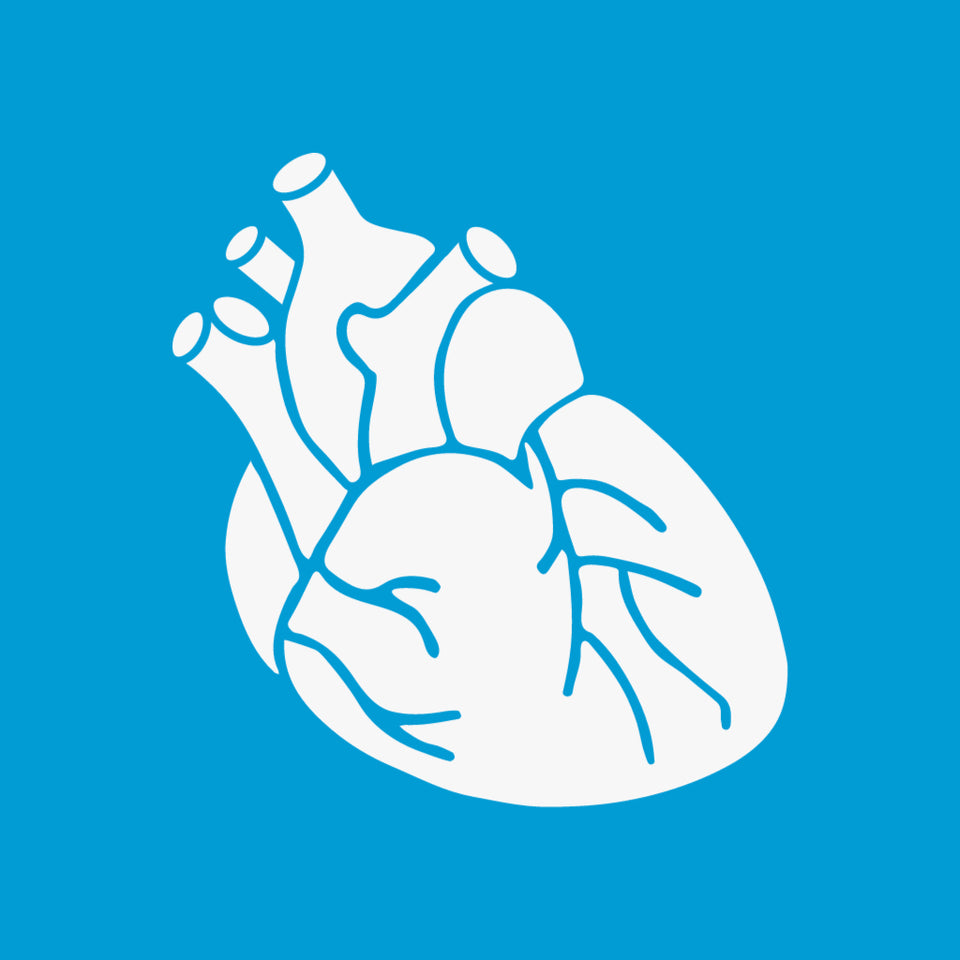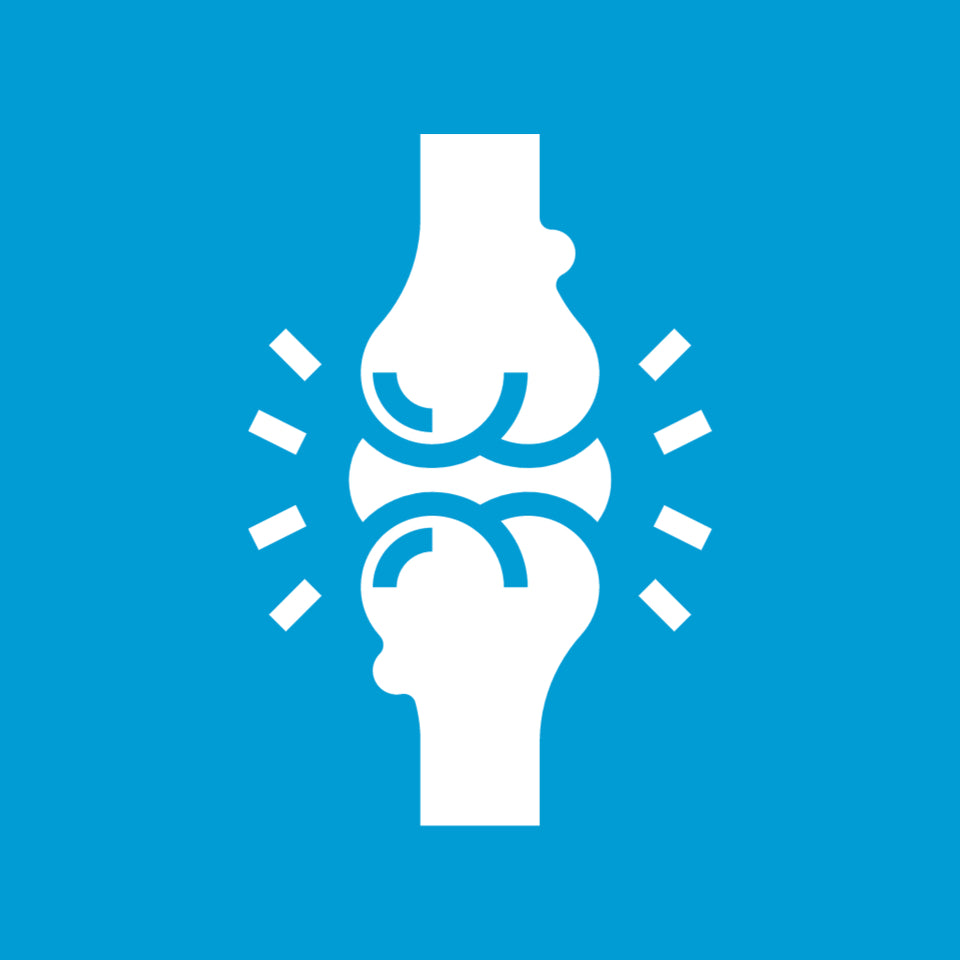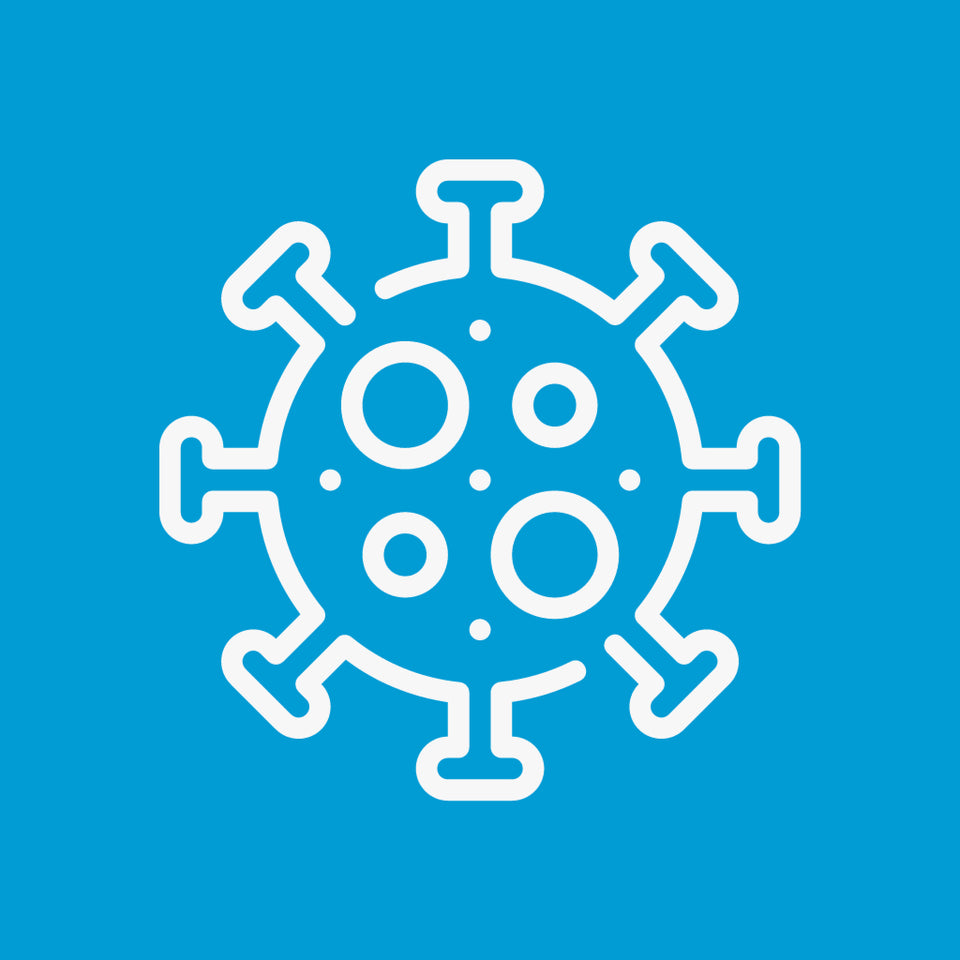 ...is optimizing micronutrient status. And the best way to do that is with a good Whole Food Multivitamin, Fish Oil, Probiotics and Vitamin D!
The Foundation to Optimal Health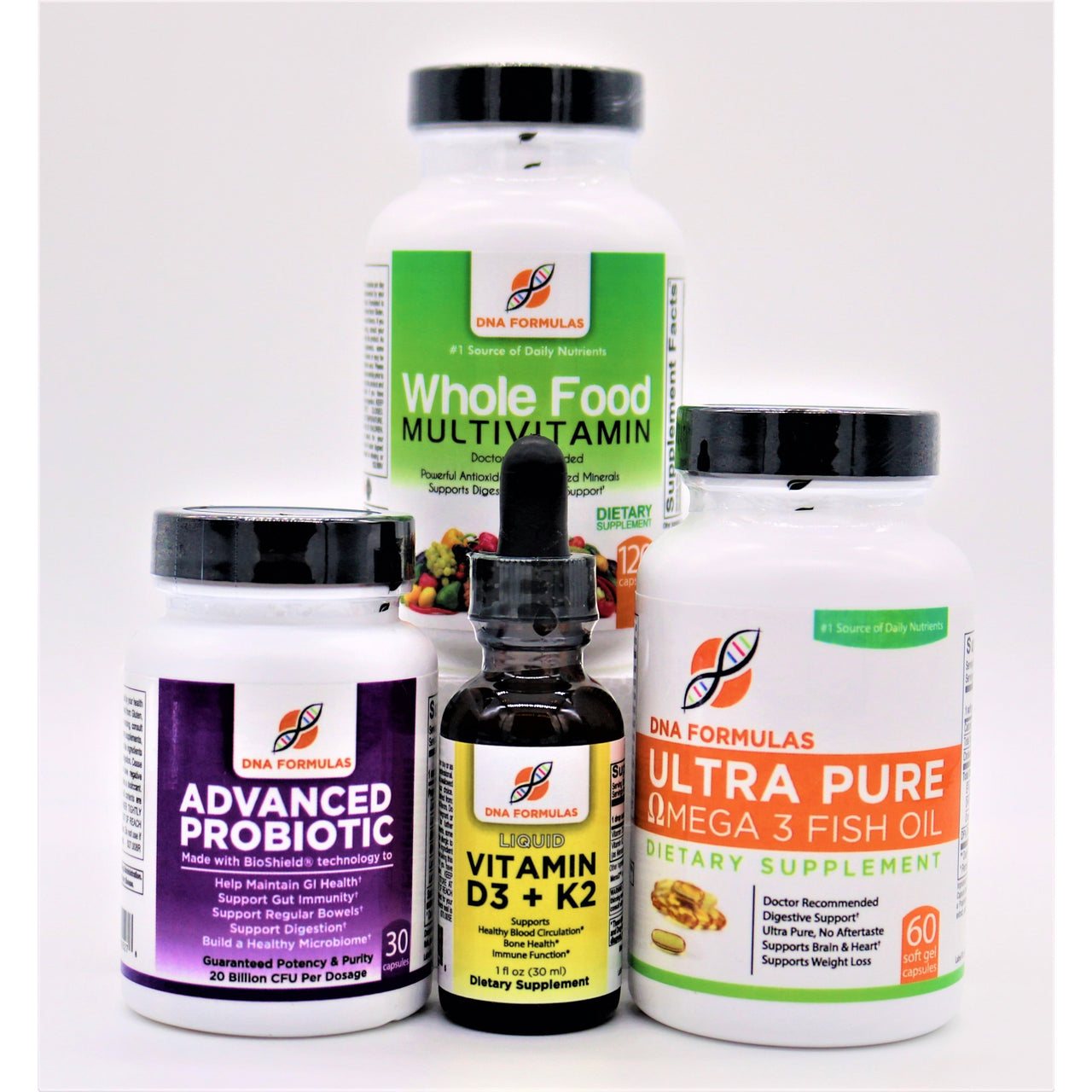 Take Back Your Health and Learn More About Functional Medicine
This is a free digital course discussing a Functional Medicine approach to various conditions.